Introduction Imagine resting under a huge tree. You can feel the coolness from the shade, the wind against your cheek, the sound ...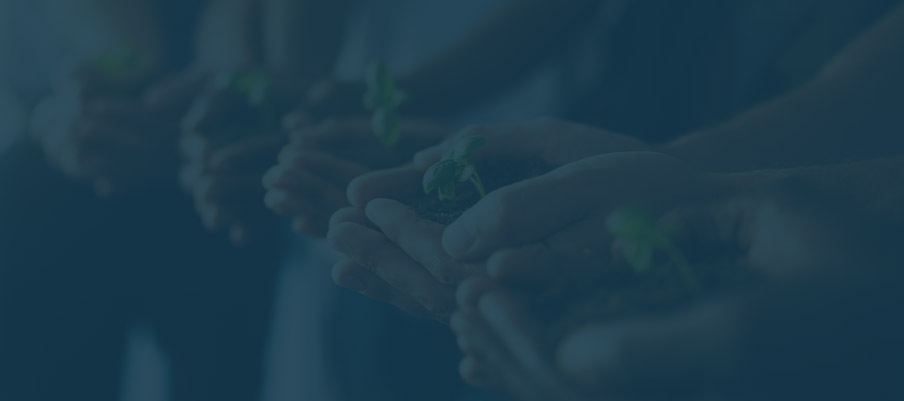 The Art of Board Governance: Nurturing Growth from Seed to Harvest Let us take a mindful journey together seeking growth and progress. ...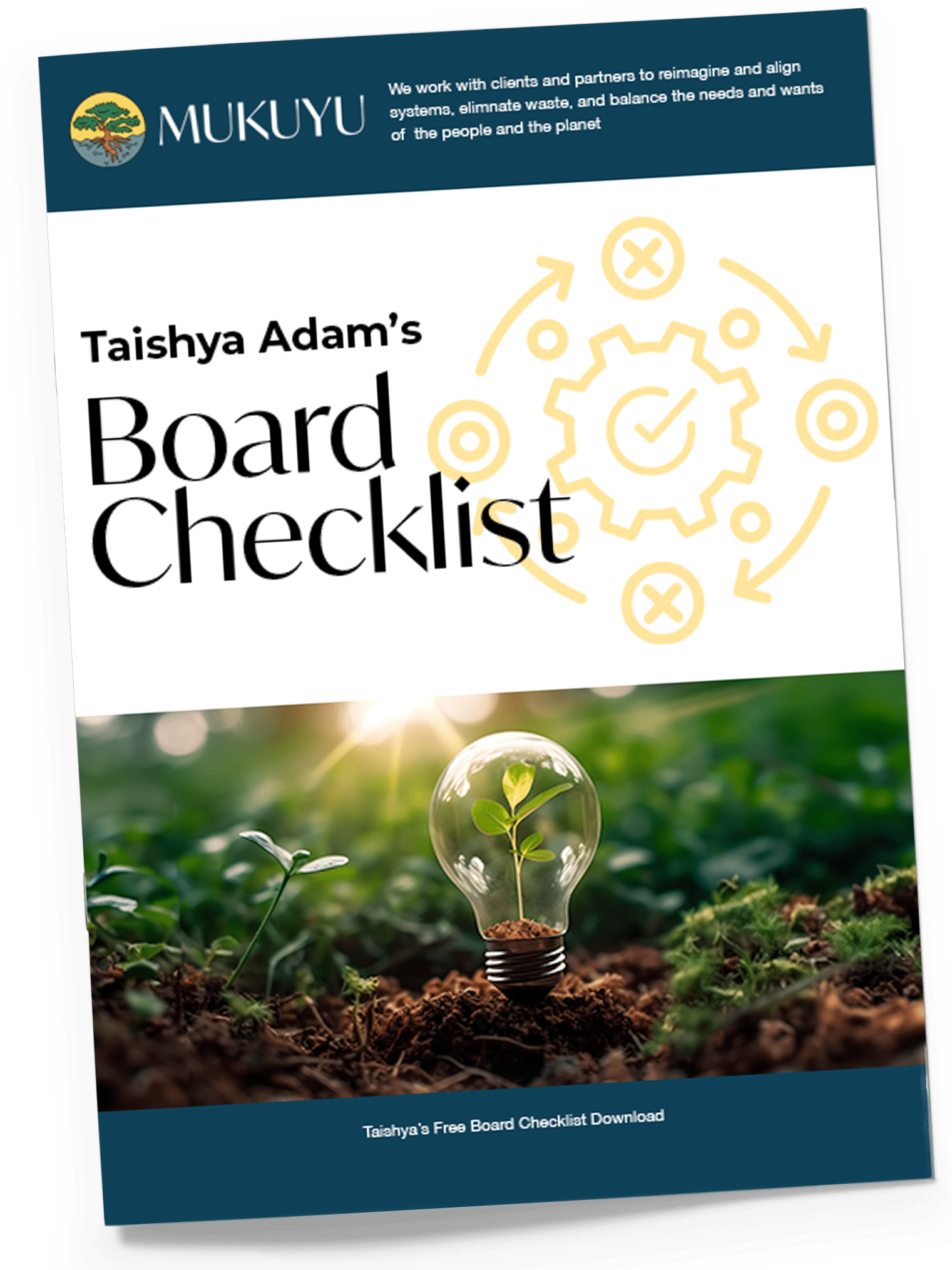 Get Taishya's Free Board Checklist!