Introduction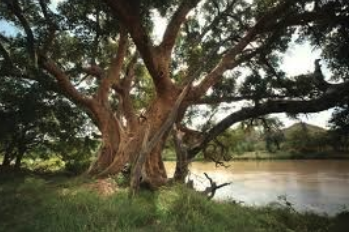 Imagine resting under a huge tree. You can feel the coolness from the shade, the wind against your cheek, the sound of water or perhaps an animal walking near. This tree could be a mukuyu tree. Mukuyu trees have lofty crowns reaching 10 stories high and are found in East Africa. This tree plays a vital role in sustaining life forms by providing shelter and nourishment.
This blog explores how the mukuyu tree's ancient wisdom and contributions informed the Mukuyu Collective, LLC purpose, vision, mission, and services. Mukuyu Collective blends ancient wisdom with present awareness, understanding, and courage to confront the climate and cultural crisis that threatens humans ability to live on Earth. We believe the mukuyu tree offers a pathway to heal the relationship between humans and other species through awakened interconnectedness, shared responsibility, and collective implementation. When we acknowledge and embrace the interdependence of these living systems, we embark on a transformative journey that can lead to a world of peace and prosperity.
As an African American, the idea of a family tree has already been complicated. Enslavement of my ancestors has severed many of the ancestral relationships and African origin stories. However, I have already felt a deep connection to the natural world including trees. This love of trees has created a renewed pathway to explore my own ancestry, culture, and connection.
The mukuyu tree is a steadfast guardian, cradling stories, memories, and defining moments. A silent yet eloquent witness and companion in struggles and triumphs. The shade isn't just relief from the sun; it's a sanctuary for contemplation, conversation and connection. Beneath the tree, people can reconnect to their heritage, embracing shared values that guide our lives. This reconnection grounds our Relational RX services focuses on human relationships, power, and decision making. Relational RX centers the individual, interpersonal, institutional, and systemic work needed for transformation. We identify and assess the quality of relationships between and across humans, communities, and stakeholders through cultural competence building, relationship mapping, and collective decision making.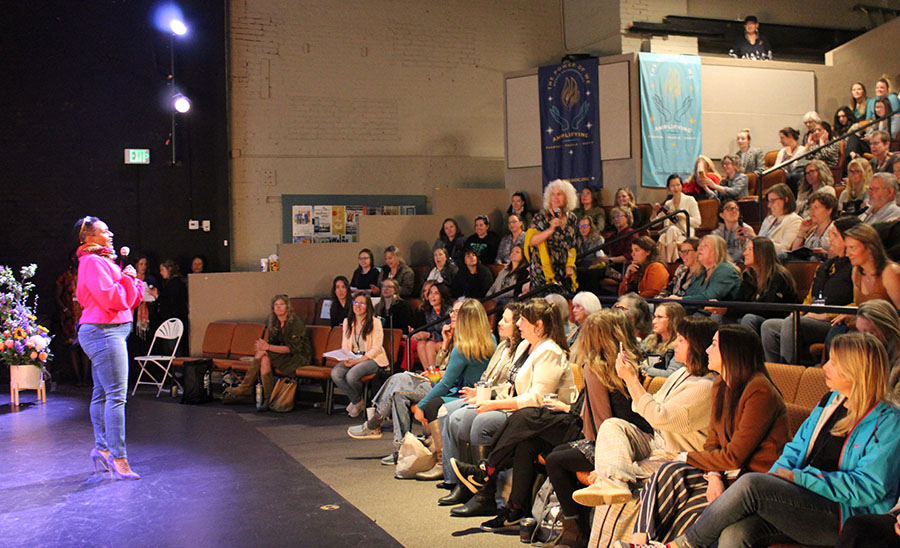 The mukuyu tree stands as a guardian, uniting nature, culture, and the human spirit. This connection expands beyond humanity to create a symphony of coexistence, weaving all living beings within the intricate fabric of our shared ecosystem.
The Mukuyu Collective models this interconnected through our Organizational RX services which cross disciplines and boundaries much like the tree connects across air, water, and earth elements. Our service offerings are rooted in a holistic understanding of the ties between humans and the environment. Organizational RX centers needs assessment, collaborative interpretation, and coordinated action. This track strengthens systems, policies, and protocols from within and across agencies, organizations, and businesses. In this track, our clients have the tools, templates, and knowledge management systems to reflect, assess, and learn new pathways towards the collective impact many organizations seek.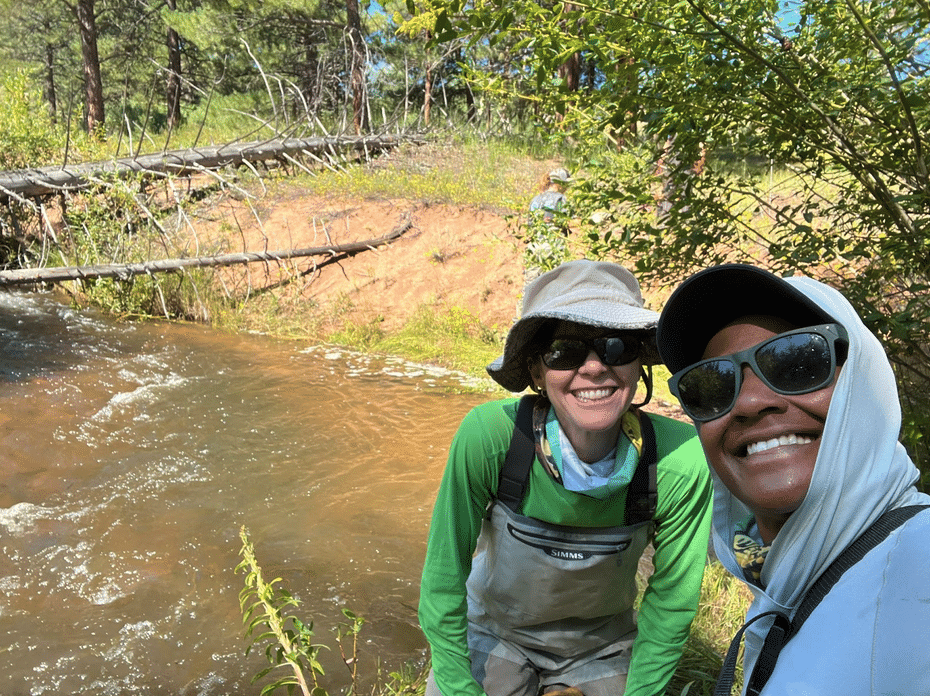 Our organization's services echoes the mukuyu tree's multifaceted contributions. Just as the mukuyu tree's roots become fiber and inner bark turns to rope, our service transforms knowledge, expertise and lived experience to move past the status quo and co-create new ways for collective transformation.
Mukuyu trees have a reciprocal relationship with their environment. They balance the natural world, including individuals, time, space, technology, and finances. This balance is like a choreography of existence. The Mukuyu Collective mirrors this ecological approach. The Mukuyu Collective is dedicated to creating a more informed, interconnected, and sustainable work through raised awareness, deepen interconnectedness, and collective action to ensure a thriving world for future generations.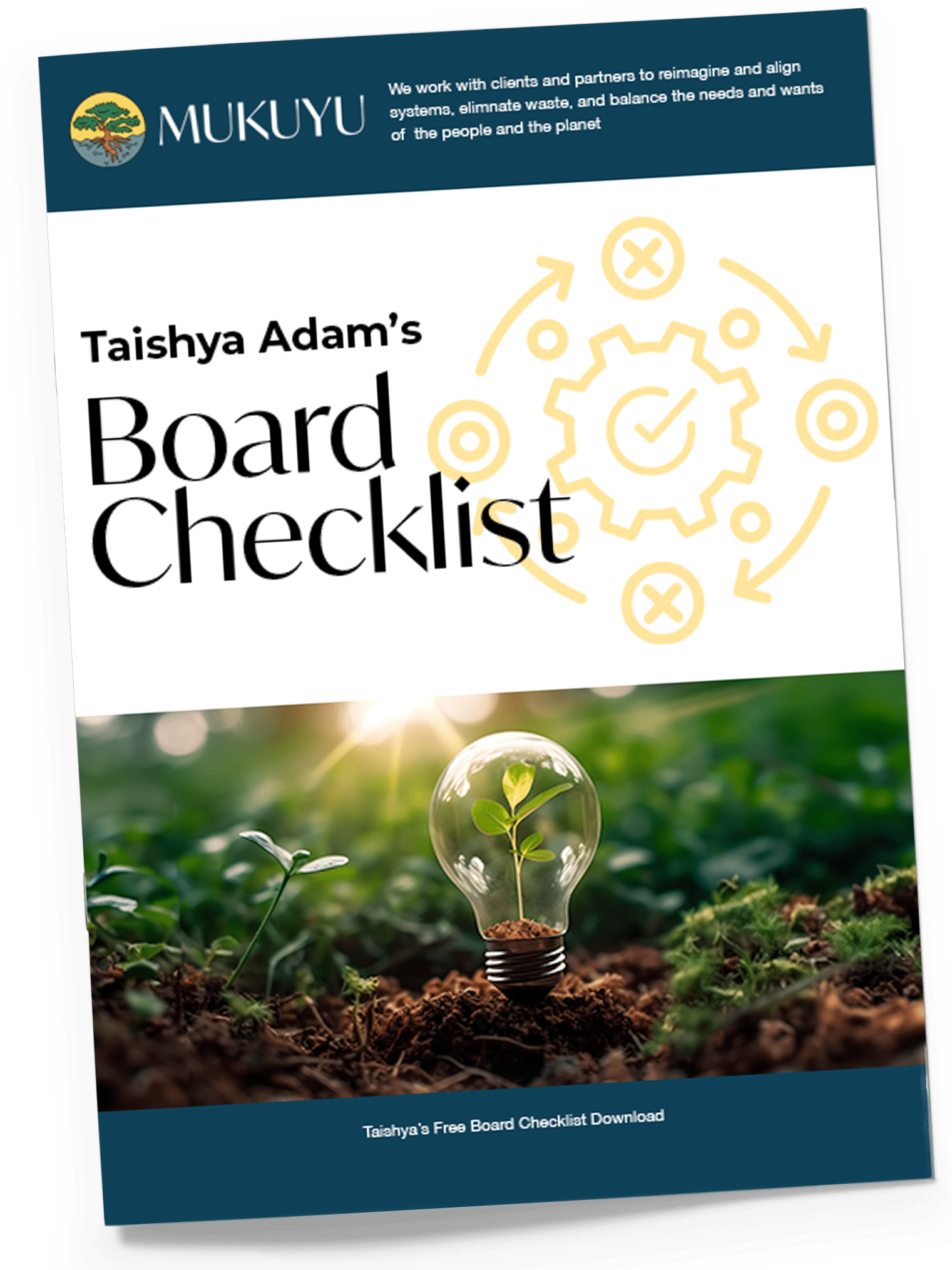 Get Taishya's Free Board Checklist!