Transforming Systems Through Policy and Play
We work with our clients and partners to reimagine and align systems, eliminate waste, and balance the needs and wants of people and the planet.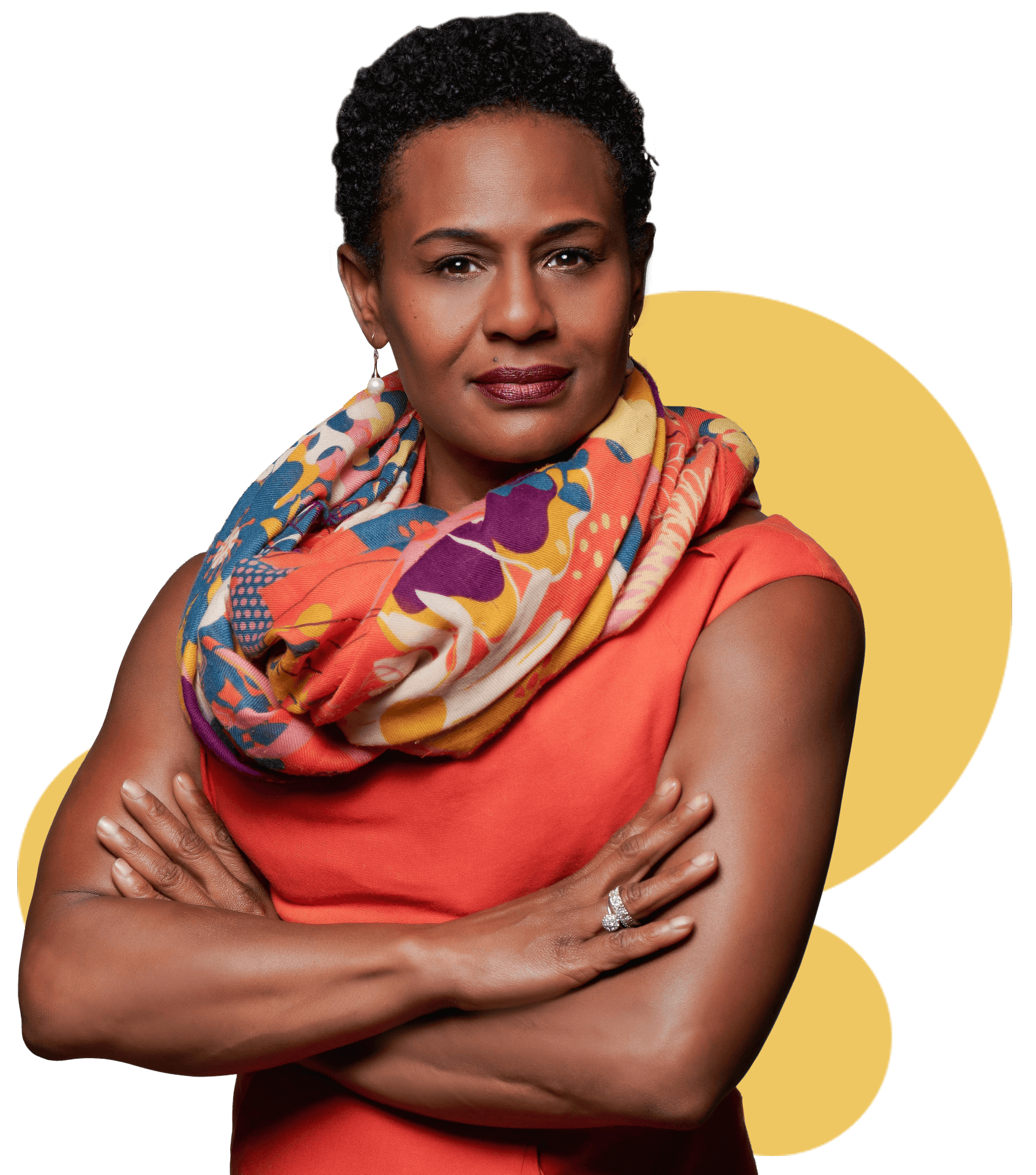 Transformational Services:

Strengthen systems, policies, and protocols from within existing agencies, organizations, and businesses through strategic visioning, equity diagnostics/ recommendations, and re-imagining the rules of engagement.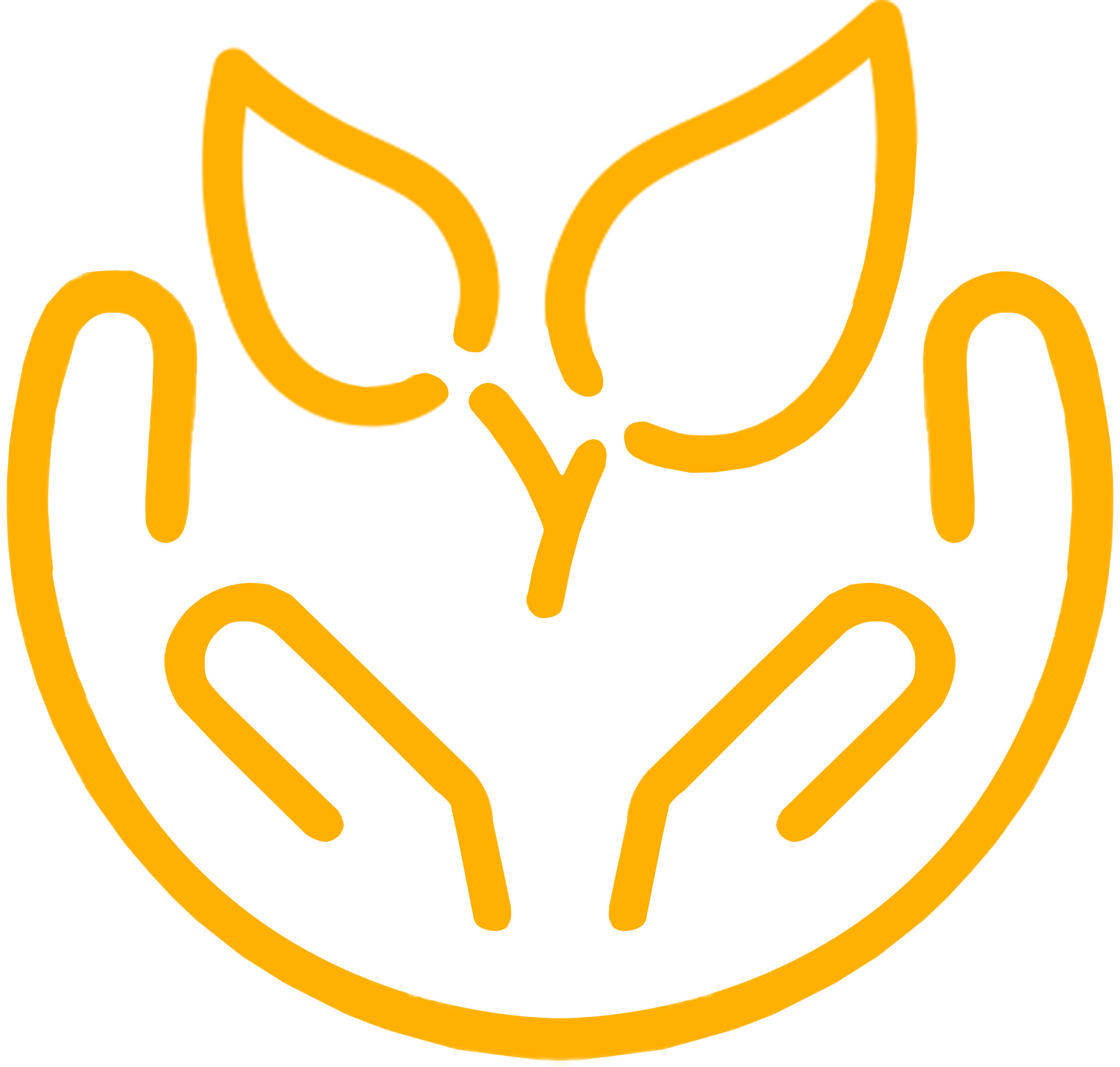 Leveraging the healing powers of nature rich places to raise awareness and deepen the interconnectedness of all living beings through curated nature based experiences and educational materials.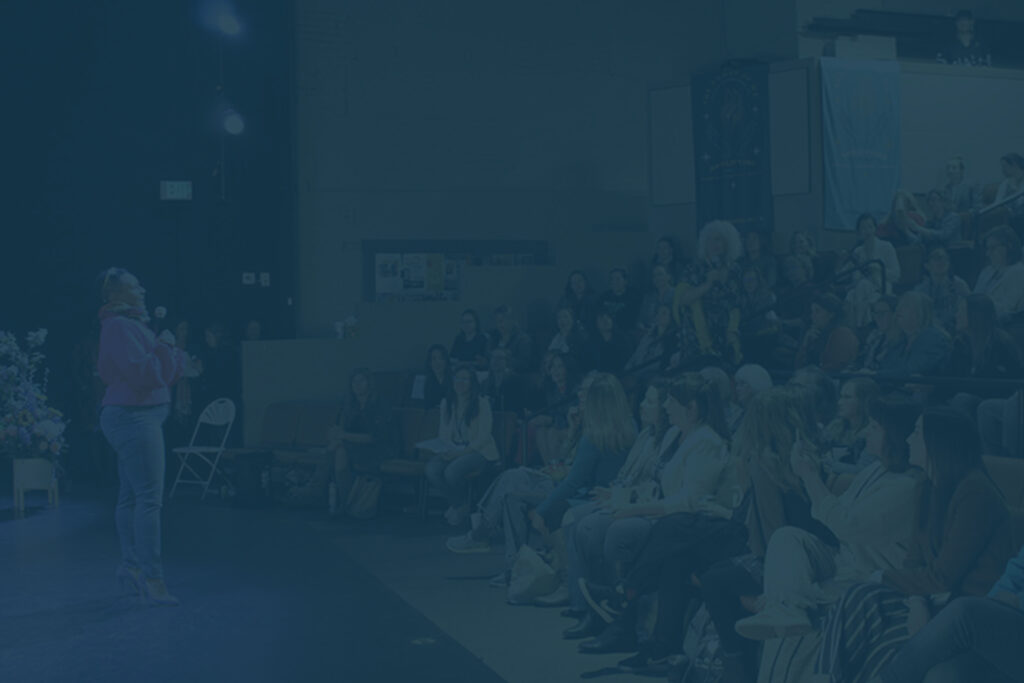 Introduction Imagine resting under a huge tree. You can feel the coolness from the shade, the wind against your cheek, the sound ...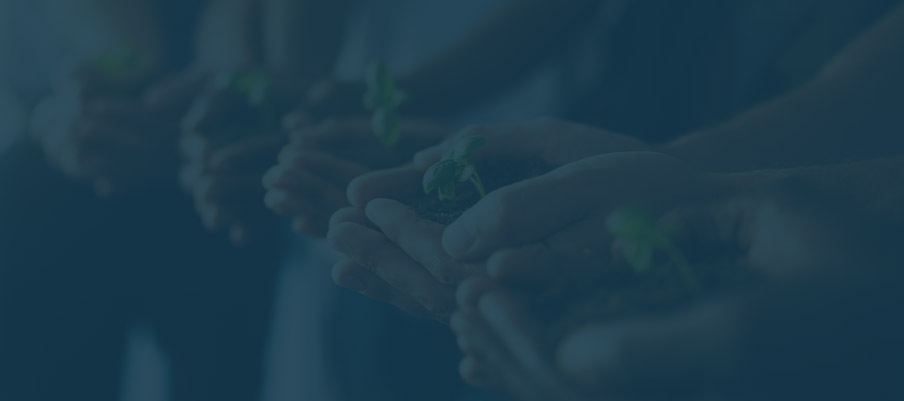 The Art of Board Governance: Nurturing Growth from Seed to Harvest Let us take a mindful journey together seeking growth and progress. ...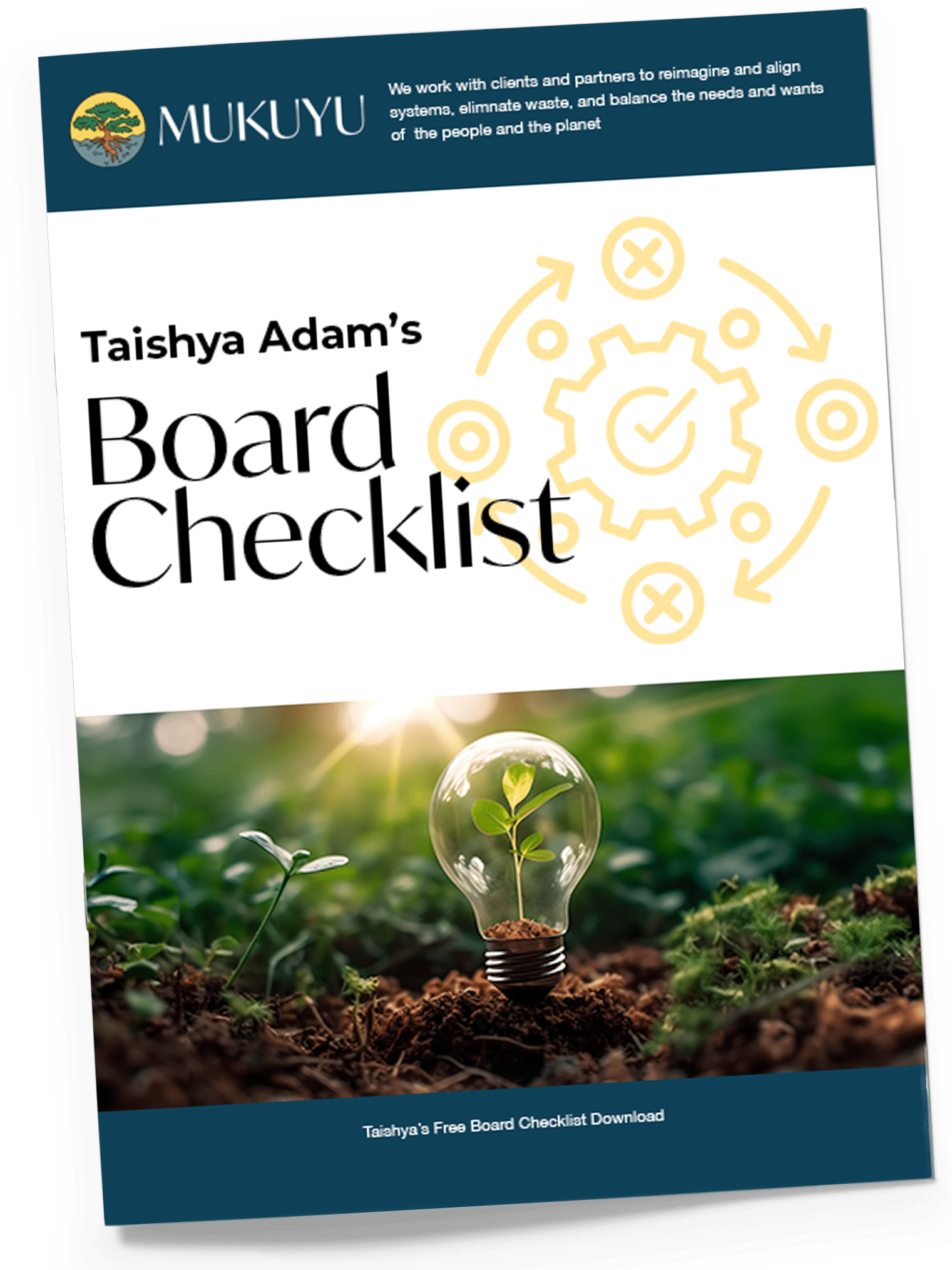 Get Taishya's Free Board Checklist!